ADDITIONAL CHARGE FOR MATERIAL
| S/N | MATERIAL | SIZE | PRICE | REMARKS |
| --- | --- | --- | --- | --- |
| 1 | Use Back Existing Price | Per Fan Coil Unit | $160 | Price Exclude Modify and Extension of Existing Piping |
| 2 | Piping, Trunking and Insulation Per Metre Charge When Exceed 40FT Per Fancoil | | $150 | |
| 3 | 15 AMP Power Point/20 AMP Isolator | 12M From ELCB | $150 - $230 | |
| 4 | Stainless Steel Bracket 304 | Normal L / Long L / Normal 7 | $150 | |
| 5 | Stainless Opening up Bracket Seal With Plywood | | $150 | |
| 6 | Seal Aluminium Sheet on Exterior of Bracket Hole | | $30 | |
| 7 | Additional Trip for Installation | | $250 | For Second Trip of Work |
INSTALLATION/REPAIR SERVICES
Call us today for a consultation.
Insulation
Upgraded 1/2 (Half) Inch thick Armaflex insulation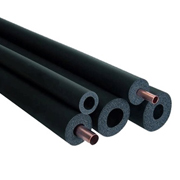 PVC drainage pipes 16mm diameter.
16mm diameter.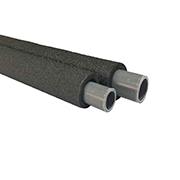 Copper pipes
Grade 22g psb tested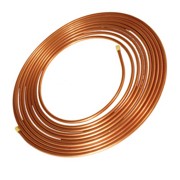 POWER POINTS
Depending on your residence, you might need to install another powerpoint.
There will be additional charges for this and we will inform you if there is a need for it during site visit/installations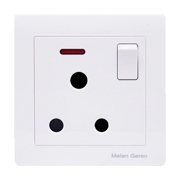 METAL BRACKETS
For older hdb units, there might not be a ledge for the installation of a compressor.
Additional bracket will be required.